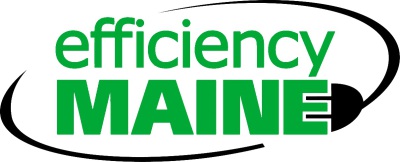 $400 rebate on air sealing

Efficiency Maine is now offering a $400 rebate for air sealing work in your home. Energy Solutions of Maine is an approved residential energy advisor and will perform this work for you with the utmost professionalism and will complete and process all rebate paperwork on your behalf.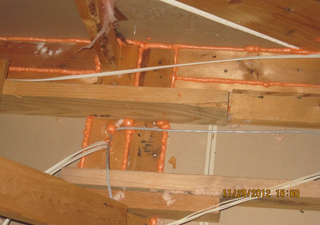 All attic plane penetrations are sealed using foam to prevent air
exfiltration from the conditioned living space. Attic access points,
electrical penetrations , plumbing penetrations and open wall tops are
to be sealed. Penetrations through basement walls and through basement
ceilings for electrical and plumbing are sealed. Chimney chases are
sealed using metal flashing and high temperature caulking..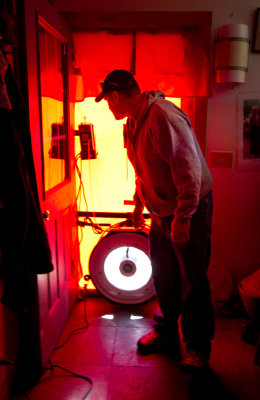 Using a blower door and infrared camera your home is tested to determine total overall air leakage and identify areas where unacceptable levels of air infiltration occur. Using a prioritized list, those areas are targeting where the largest improvements will be made to lower the amount of airflow in the home. Following BPI guidelines, an combustion safety check is made and a follow up blower door test is done to ensure any changes made to not negatively impact the home's health and safety.