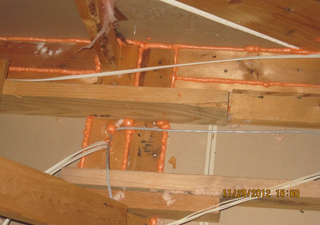 All attic plane penetrations are sealed using foam to prevent air exfiltration from the conditioned living space. Attic access points, electrical penetrations , plumbing penetrations and open wall tops are to be sealed. Soffit vent chutes can be installed as needed. Penetrations through basement walls and through basement
ceilings for electrical and plumbing are sealed. Chimney chases are
sealed using metal flashing and high temperature caulking.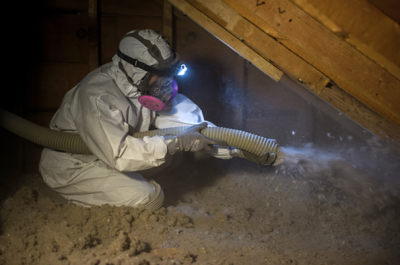 After the attic plane has been sealed a complete coverage of Greenfiber loose fill cellulose insulation is installed to a minimum final R-value of 50. Any amount above that can be achieved easily for further long term energy savings.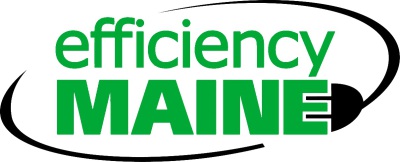 Up to $1500 rebate on air sealing and insulation

Efficiency Maine is now offering up to $1000 per insulation zone and $500 for air sealing work in your home. Energy Solutions of Maine is an approved residential energy advisor and will perform this work for you with the utmost professionalism and will complete and process all rebate paperwork on your behalf.